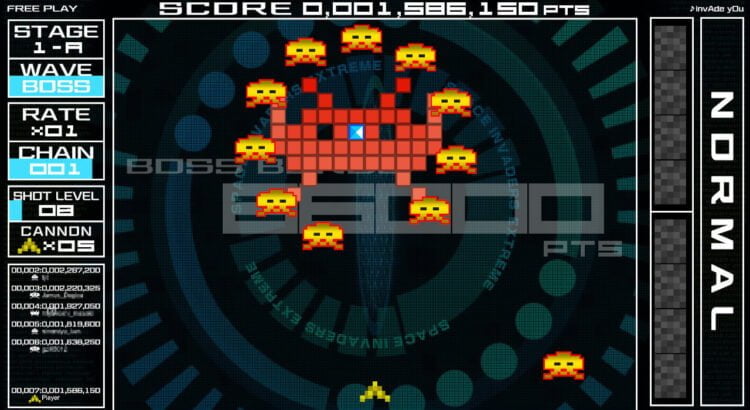 It's hardly a comprehensive collection, but Space Invaders Forever gathers a good mix of unique spins on the arcade classic.
Horace is an emotionally powerful game that you should by all means play as soon as you can.
An excellent palate-cleanser of a game, which brings some much needed levity into dark times.