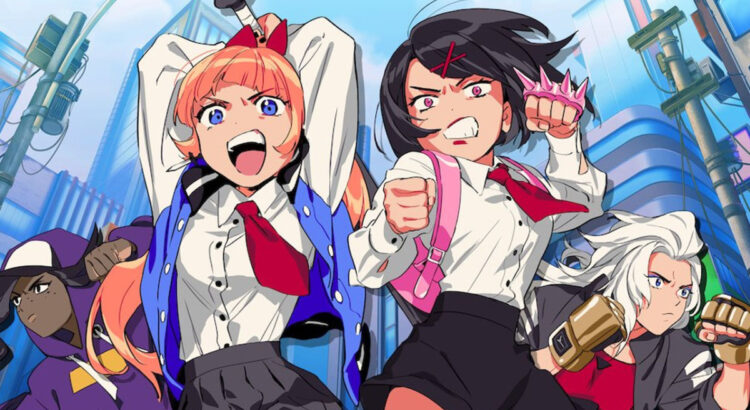 Expanding upon the already excellent original, River City Girls 2 is one of the best modern beat 'em ups yet.
Teenage Mutant Ninja Turtles: The Cowabunga Collection is one of if not the best work Digital Eclipse has ever done, and is a love letter to Teenage Mutant Ninja Turtles that no one should go without.
It goes to show that a strong sense of design is the utmost important aspect in any game, regardless of genre.