Gareth runs through some of his personal top games of 2021.
Unless you've already done so on other systems, then you're excused. Or you can buy it again now, it's totally worth it.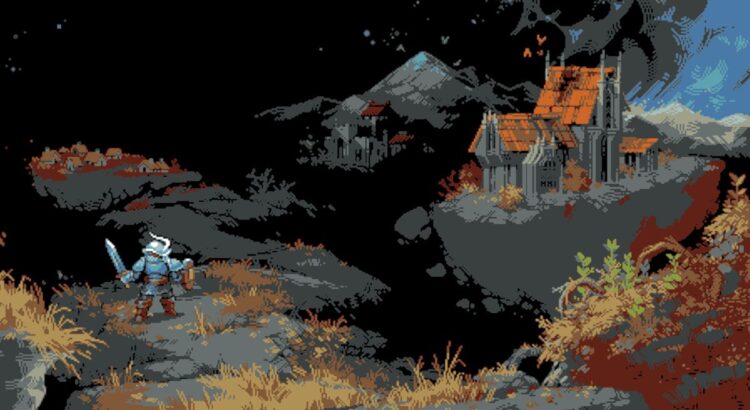 Loop Hero is a satisfyingly rich experience, and you don't have to be a Roguelike masochist to enjoy it.