Tag:
the great ace attorney chronicles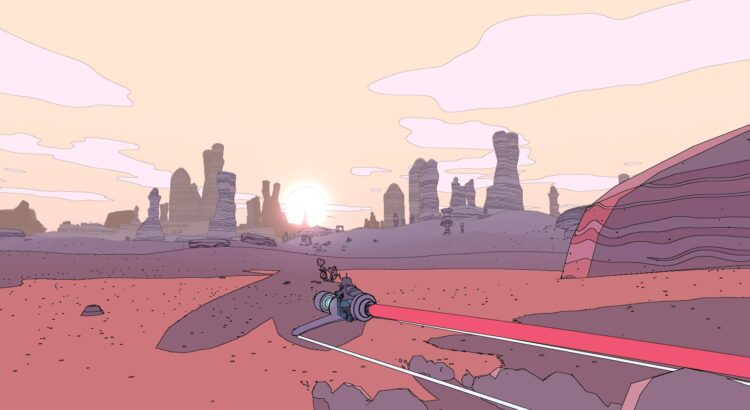 Another rough year behind us. At least the games were good?
After a rough year, I sit down to talk about a few of my favorite games in 2021.
Once a Japan-only exclusive, The Great Ace Attorney Chronicles is now finally making its way worldwide on PC, PlayStation 4, and Nintendo Switch.