Our staff's resident PC player shares his picks for top games of 2022!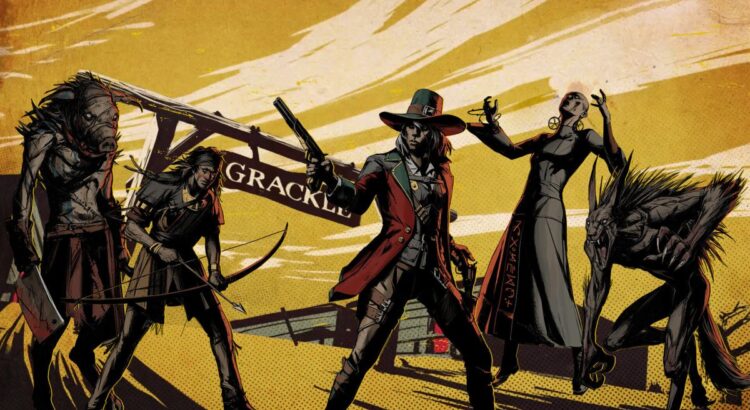 Weird West is an indie action RPG that has strengths, but also a design which was arguably too ambitious for the small team that made it.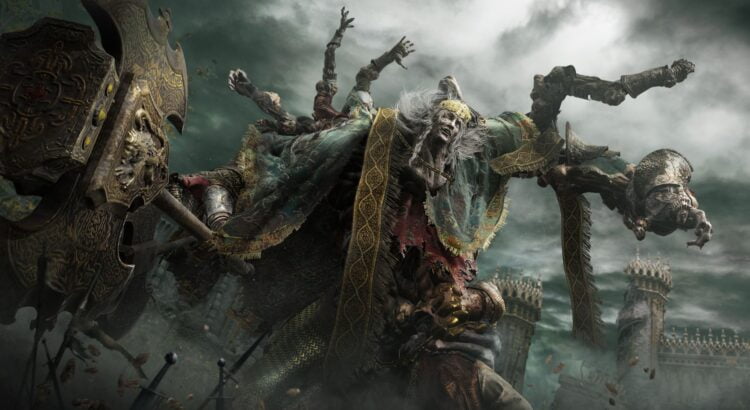 Entertainium staff Andy, Callum and Gareth offer their thoughts on what games they'll be looking out for in the following year.